Process
When designing a new collection for Molten 1090, we establish the first and the final product from inception. The final product is made from excess glass produced in the making of its predecessors within the collection. This approach ensures a considered design process as well as providing our makers with transparency of how and when they will use the excess glass. 

Further, Molten is better able to support our makers in their planning and execution.
Sustainability
Molten 1090 works with similar minded practices in the UK and together we adapt to create efficiencies and sustainability. Whenever possible we work with independent artisan makers. Each makers' studio has different processes. We spend time within the studios to transfer our knowledge and ensure our expertise aligns with different artisans. 

A honed recycling process evolves where we discuss and develop how systems can achieve improved efficiency. Excess material is then repurposed to create a predesigned product released in limited editions throughout the year.
Material
The foundation of our process is to let the natural materials shine—highlighting their elemental essence in our collections. Raw materials include ceramics, glass, metal and wood. Recycling excess materials produced from our processes informs our products and the evolution of the collection.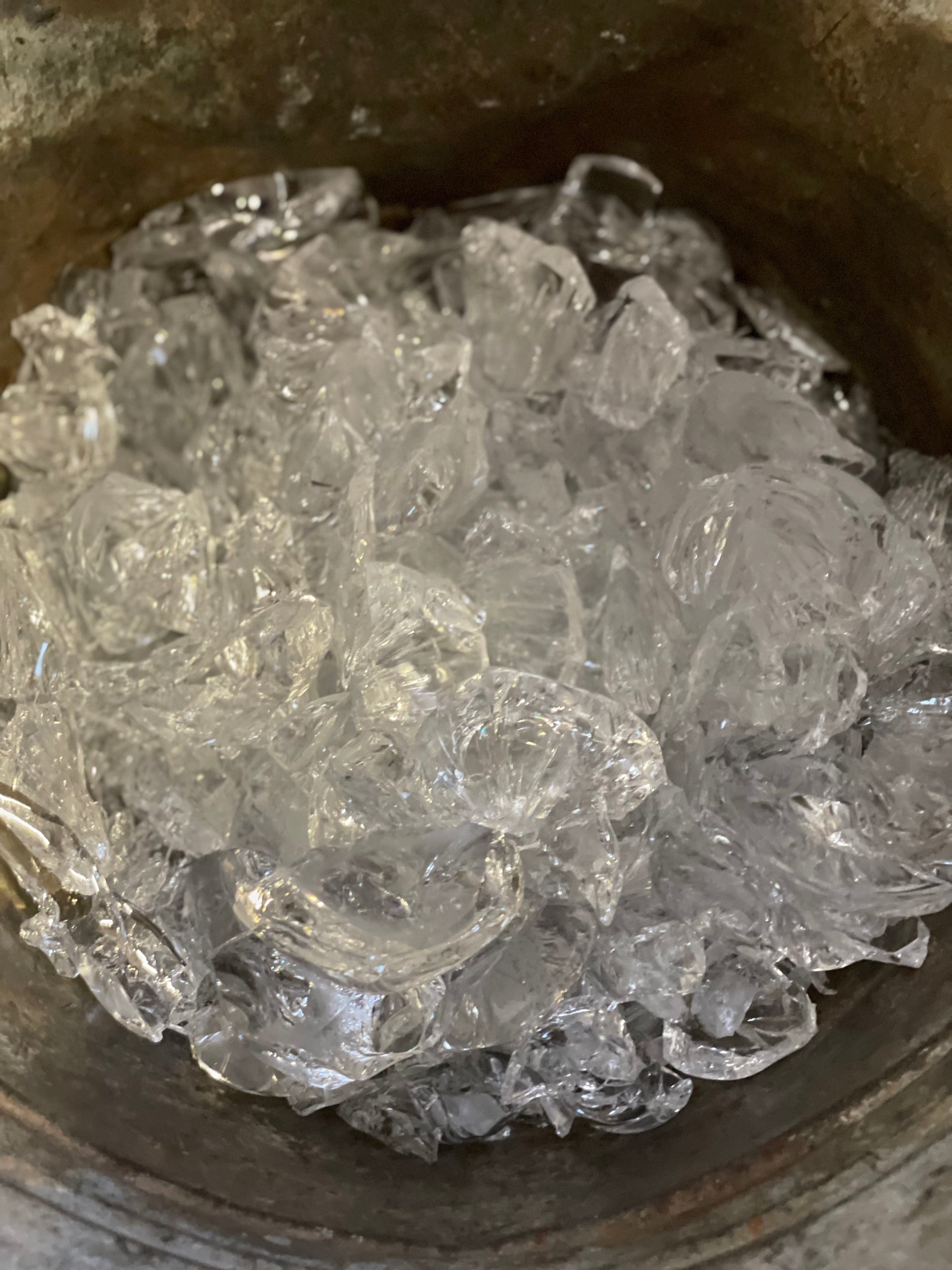 Eco-conscious
The packaging of Molten 1090 products is carefully considered, and UK made. It is luxurious without sacrificing our commitment to sustainability.